SATURDAY,

SEPTEMBER 26
CosmeCon 2020 is going DIGITAL. Join us for a nationwide beauty summit where you can shop and discover local and global brands while learning from experts in cosmetics, skincare, and wellness. The digital event day will be followed by a curated pop-up beauty experience in your local area.
We'll be Popping-Up Shop in these cities:
NEW YORK

CHICAGO

RIDGELAND

RALEIGH

SAN JOSE

SANTA BARBARA

LOS ANGELES

Join LIVE Masterclasses & Workshops

Participate in Wellness & Diversity Panels

Discover New Products & Small Businesses

Connect with your
Beauty Community
Don't miss any of the glamour! Sign-up for official updates.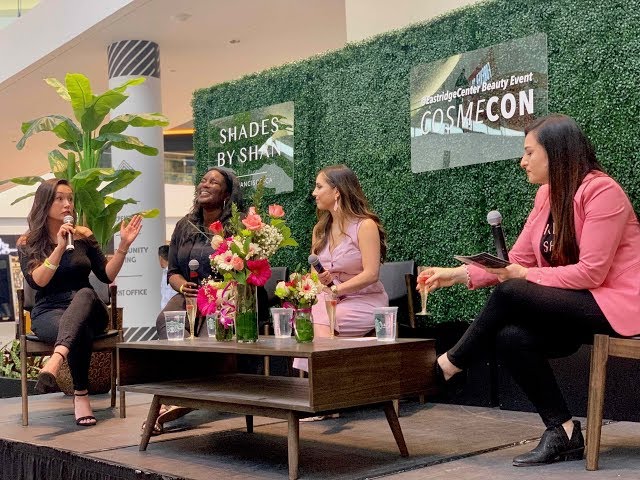 Does your business want to partner with CosmeCon 2020?!
YES PLEASE!
Host a video workshop, sell online, share on social, and more!

Apply as a CosmeCon online vendor or virtual event ambassador. We can't wait to collab with you!
Share this event with your squad! #CosmeCon2020.